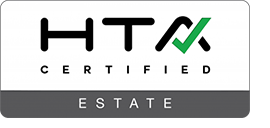 Kozi Media Design is the Only HTA Certified Company in Western PA
HTA: The First and Only National Standard of Excellence for Smart Home Automation Companies
The Home Technology Association, an unbiased third party organization, has taken the guesswork out of deciding who is trustworthy, who is technically qualified and which companies have a proven history of taking unrivaled care of their clients. When you hire a company who has been evaluated and certified to meet the HTA's stringent standards, you can rest easy in the knowledge that you will love your new home technology.
Learn more about HTA
and try the
budget calculator
.
The ButterflyMX smart video intercom is a simple and affordable solution to add security and convenience to your home or office.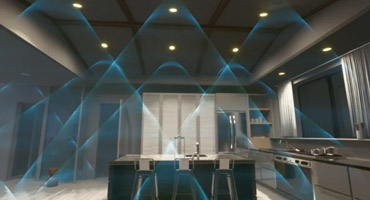 A unique interative experience of sound design for residential and commercial spaces from Sonance awaits. View videos.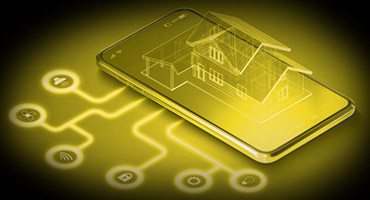 A smart home starts with a smart network. Reliable, secure home networks for all of your smart devices is essential. Learn more.
Smart Home. Smart Office.
For over 20 years Kozi Media Design is the area's premier, professional, and family-owned audio, visual, and integration solutions partner specializing in smart-technologies for home and office. Learn more on about us.
In both residential and commercial projects, our many audio, visual, and integration services include custom theater, automation, background audio, video conferencing, multimedia displays, shade and lighting services, networking and telecommunications, sound suppression, digital signage, and so much more. We design, supply, install, and service each home and office project to allow you to enjoy your home, family, or business time with more efficiency through our latest quality and most advanced integrated technology. At Kozi Media Design, we can be your audio visual consultant and provide a/v project management, or your one-stop-shop for everything integrated, installed and serviced. We carry only quality products from manufacturers like Lutron, Sonance, Denon, Stewart Film Screen, Digital Projection, to Crestron, Savant, and Control4 and more. We service the greater Pittsburgh area as well as other states including California, Connecticut, Florida, Georgia, and more. Contact us today!
COSTARS Certified
Kozi Media Design is now COSTARS Certified! COSTARS is the Commonwealth of Pennsylvania's cooperative purchasing program and serves as a conduit through which registered and eligible local public procurement units (LPPUs) and state-affiliated entities (together "Members") are able to leverage contracts established by DGS to cost-effectively and efficiently identify suppliers with whom to do business. See all certifications.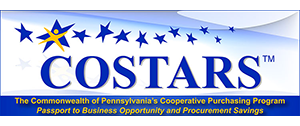 Kozi came in and made our whole house system, entertainment and security, function together beautifully. They were well educated and informed, completely professional, but personable and friendly. Their work is flawless!

Allison O.

We have worked with Kozi Media for 14 years. We have always been happy with their quality of work. We just had them install a Savant system in the house. The System works great, very easy to run from remote, iPhone or Ipad.

John S.

While working on several projects at H.J. Heinz, they were reliable, creative, and willing to tackle any media projects that we threw at them. Their designs were cost effective and implemented on-time. I highly recommend Kozi Media Design for any of your electronic media needs.

Timothy E.

Kozi Media Design's combination of in-depth knowledge of the latest and greatest solutions in the market place and their professional installation can't be beat.

Sandi A.