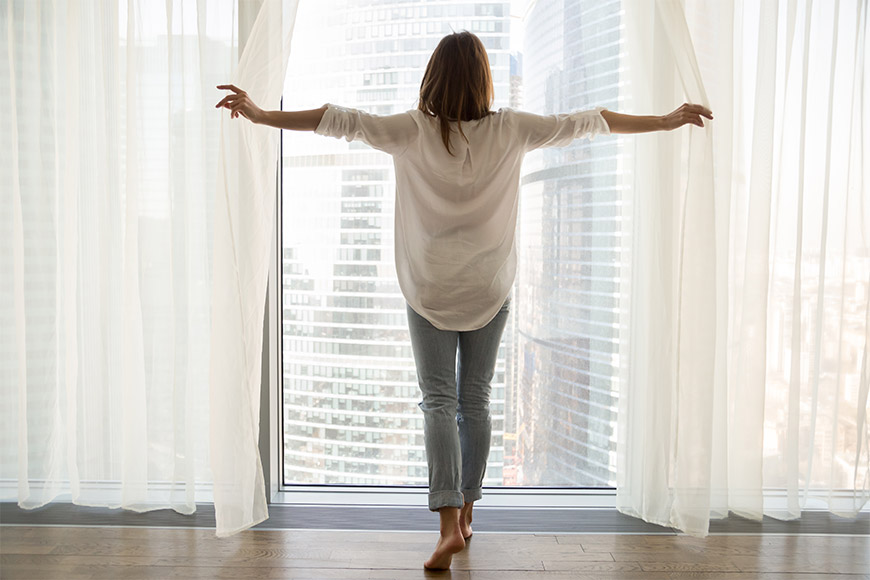 Make your home a healthy home.
A healthy home improves your quality of life and comfort - clean air free from allergens and clean water free of unnecessary chemicals. This can be accomplished by implementing pollutant reducing systems such as central vacuums and most importantly, a reliable air and water purification system.

Kozi Media Design recommends the Pure365 system, an Intellipure product manufactured by HealthWay. Pure365 has all but perfected the ability to filter and track your indoor air and water, capturing over 99% of potentially harmful ultra-fine particles, microorganisms, and volatile organic compounds. These are the same systems used in hospitals and hotels and are now benefiting homeowners. Pure365 has the integrated capability to do a number of the following:
compare indoor air quality to outdoor so you know when allergens are low enough to open your windows
identify potential issues indoor that may be impacting your health
track air quality where you may be traveling to so you may plan better before you leave
Kozi Media Design was so impressed with the capabilities that we not only signed up to represent them, but also installed a unit in our office.
Feel free, feel safe, to take a deep breath. We also offer commercial air purification. To learn more about Pure365 or any other healthy home solutions, call Kozi Media Design at 1-877-746-5694 or send us an e-mail.