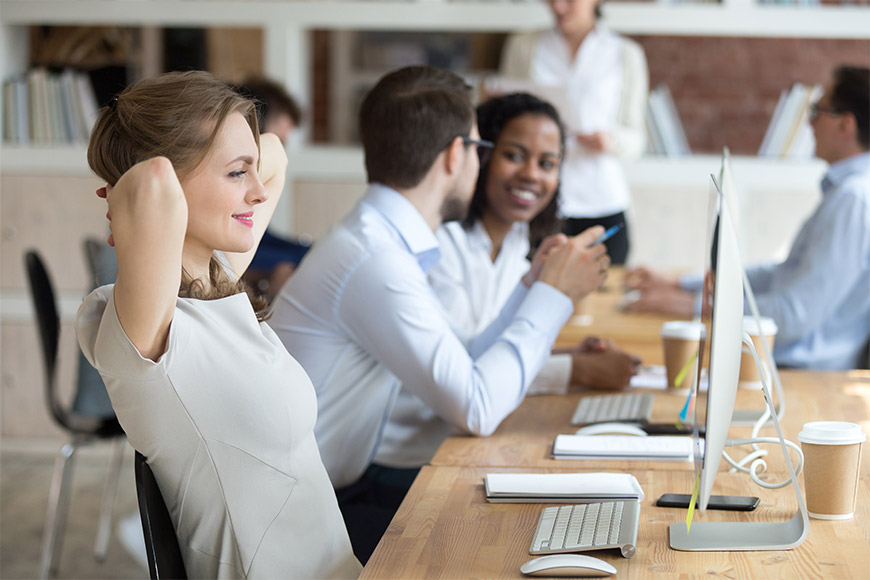 Provide clean air in your facility.
The indoor air you breath significantly impacts your physical wellness. Allergens and pollutants can cause and/or worsen illness. Fortunately, air purification systems can improve your way of life at home, school, and work.

Kozi Media Design has teamed up with Pure365, an Intellipure product manufactured by HealthWay. It is a medical-grade air purification system that removes viral and bacterial particles down to .007 microns from the air at a filtration efficiency over 99.99%! Pure65 uses DFS (Disinfecting Filtration System) technology. DFS is designed to capture and eliminate the particles, lowering the danger of infection and maximizing the cleanliness of your air.
These are the same systems found in hospitals and hotels - now available for schools, churches, restaurants, and office buildings. Whether you require a portable unit for a single room or one to fit your building's HVAC system, each has exceptional benefits:
removes 99.99% of harmful viruses, fungi molds, and bacteria, down to .007 micron in size
absorption filters for removal of harmful gases and odors with >90% removal efficiency on Formaldehyde and >95% removal efficiency on Toluene*
efficiently removes up to 99% of airborne mold, bacteria and viruses passing through the system
more efficient than HEPA filters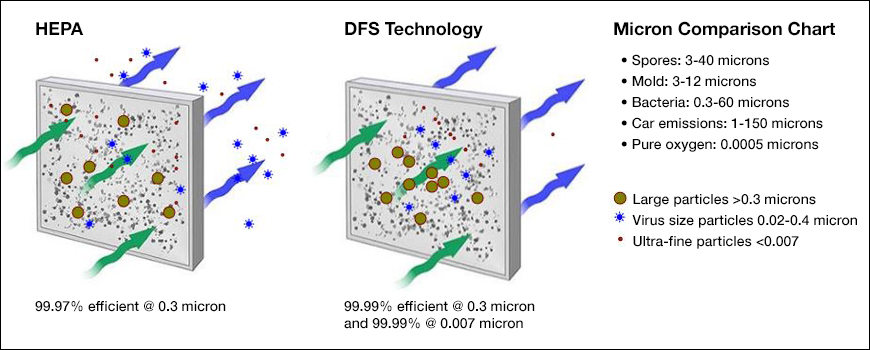 People of all ages benefit from air purification - especially Asthma and allergy sufferers and those with challenged immune system susceptible to airborne infections.
Kozi Media Design was so impressed with the capabilities that we not only signed up to represent them, but also installed a unit in our office.
Feel free, feel safe, and take a deep breath. Clean air is good business. To learn more about Pure365 or any other commercial purification solutions, complete the form below or call Kozi Media Design at 1-877-746-5694.
Complete the form for more information
* Toluene (/ˈtɒljuiːn/), also known as toluol (/ˈtɒljuɒl/), is an aromatic hydrocarbon. It is a colorless, water-insoluble liquid with the smell associated with paint thinners. It is a mono-substituted benzene derivative, consisting of a methyl group (CH₃) attached to a phenyl group.