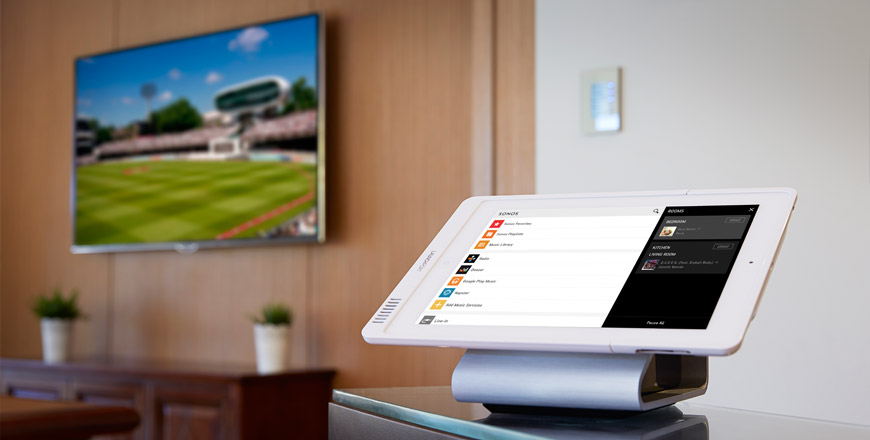 Residential and commercial solutions.
Bringing excitement, convenience, and security into your home or workplace is our business, and we take it seriously.
Kozi Media Design was established in California in 1994 by Chris and Tim Koziarski, two brothers from Pittsburgh who made significant contributions to Silicon Valley's audio and video technology breakthroughs. Five years later, the Koziarski brothers relocated themselves and their business back to their hometown of Pittsburgh, where they've been operating ever since under the guiding principle of providing individual attention to each client — before, during, and beyond the completion of each project. Taking a hands-on approach from start to finish, Kozi Media Design will professionally design, engineer, project manage, program, and install all components of your residential or commercial project to ensure your complete satisfaction.
KOZI Quick Facts
An audio visual solutions firm - we think outside the box


Family-owned and -operated business


Established in 1994 by brothers Chris and Tim Koziarski


Combined experience of 45+ years in design, systems integration, engineering, installation, operations, and construction


Headquartered in Pittsburgh, Pennsylvania


Residential and commercial clients around the state, region, and country
To learn more, call Kozi Media Design at 1-877-746-5694 or send us an e-mail.