Brighten your environment
Elegance of your home's outdoor lighting appearance can come in many forms. From a personal admiration, to highlights as passers-by admire the characteristics and specific features of your home, to a security point of view for your guests and family. We consider each design detail carefully and thoughtful of your intentions to cover each and every perspective. Kozi Media Design has trained alongside many of the country's best integrators and lighting designers through Coastal Source's certification specifics to make sure the special features of your outdoor-home are a visual elegance.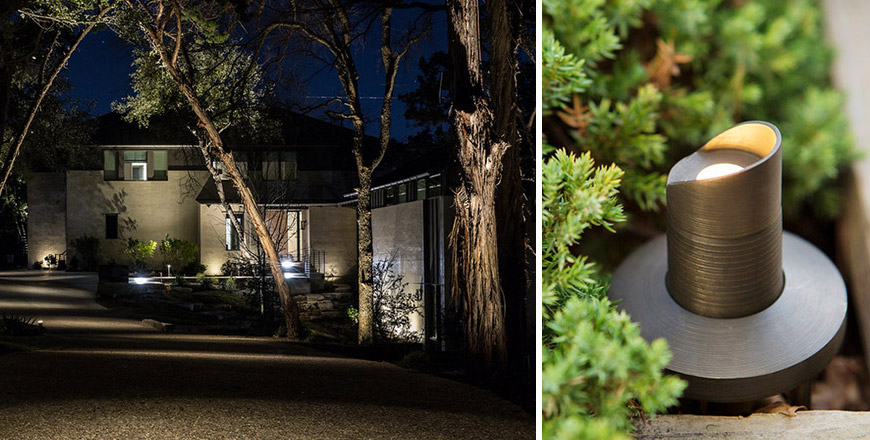 Coastal Source is a leader in the Outdoor Living space and carry only the best quality of products that can withstand the best and worst that mother nature has to offer from the Gulf, Atlantic, and Pacific coasts, where plastic imitations can not compete. Let the magic of the moonlight highlight your outdoor home naturally, artfully, and elegantly for your next outdoor-living project.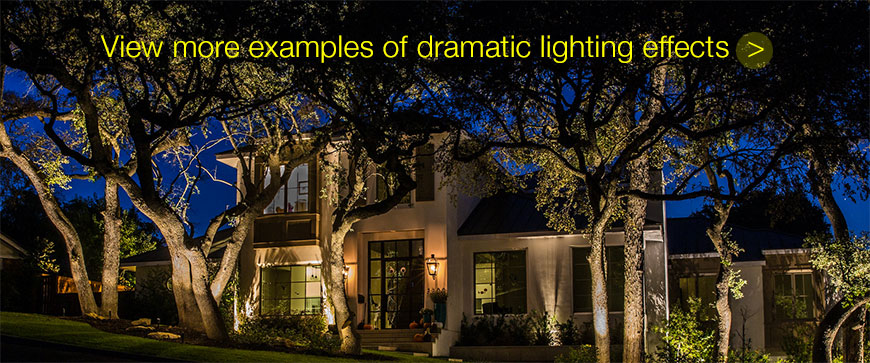 And bring intelligent indoor lighting control to your home.
To learn more, call Kozi Media Design at 1-877-746-5694 or send us an e-mail.