The ultimate smart home experience center is open!
Kozi Media Design has partnered with Stereo Stereo to create Pittsburgh's first combined experience center for hi-fi and custom integration under one roof. The very best electronics and smart home products along with the industry's top experienced professionals can be found in a single location in the North Hills of Pittsburgh. Here, we want you to enjoy the experience of how these solutions will enhance your home living.
This is a brand new way to experience the best hi-fi. You can compare home theater systems, high end video and sound systems in the sound rooms, automated lighting, automated shades, keypads that simplify control, and much more to try before you buy. Our professional team will assist you in finding the products and systems that best fit your needs.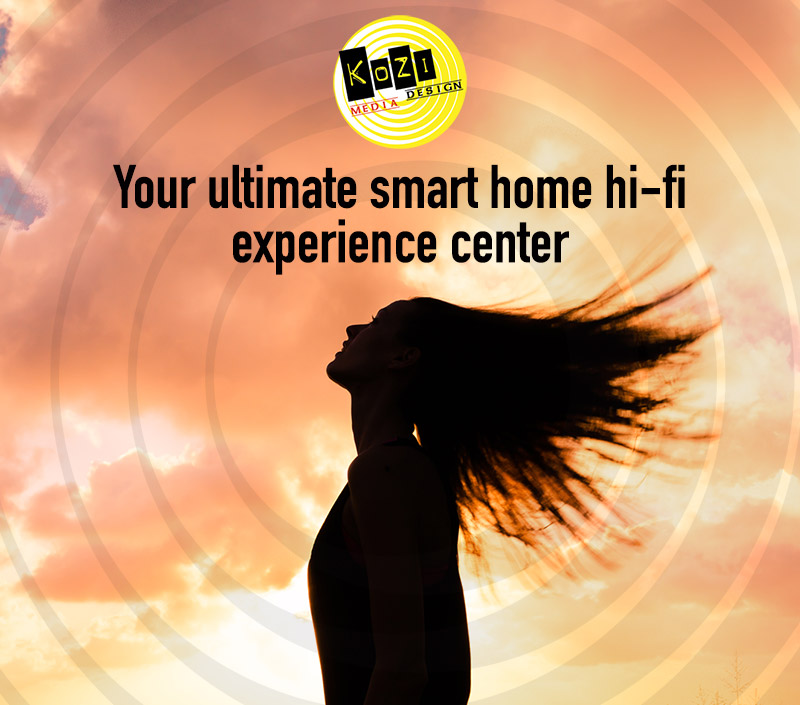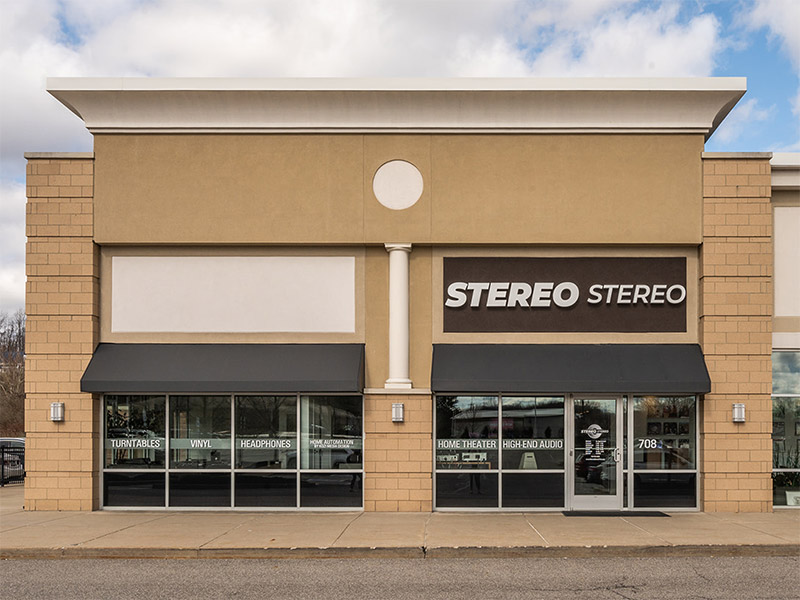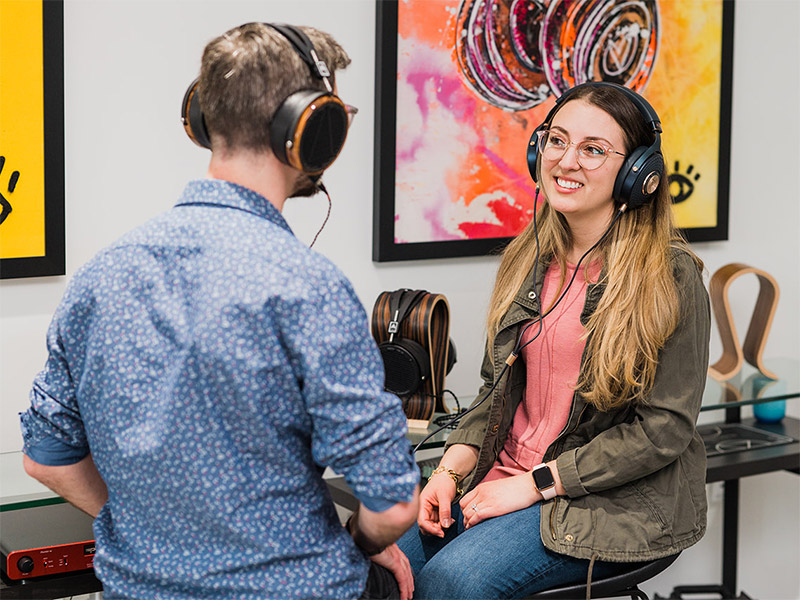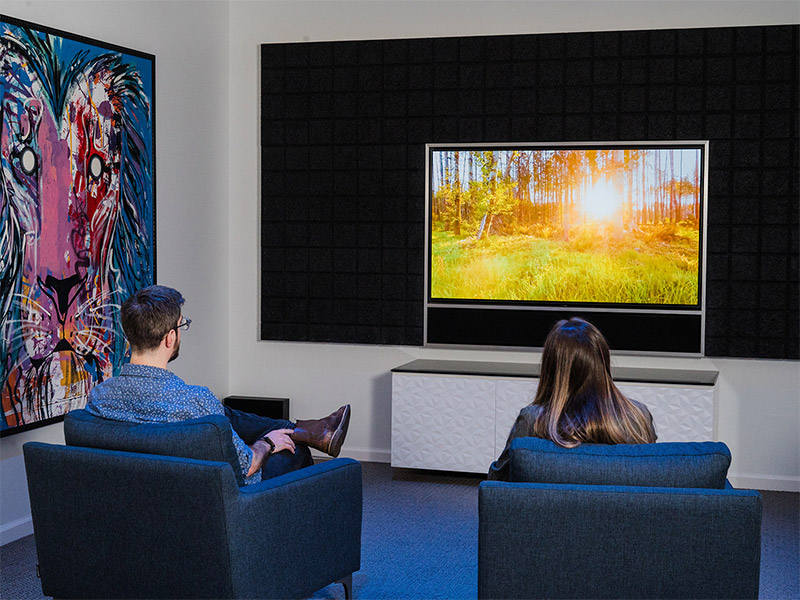 This retail operation will be displaying and demonstrating products including integration technology, Kaleidescape movie players and servers, Circadian smart lighting, USAI Lighting, J Geiger window treatments, and more. It is the only Savant Experience Center in the region and will highlight Savant electronics and smart home features. Savant is a recognized leader in the field of home control and automation.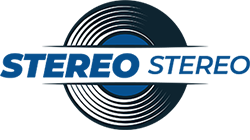 Stereo Stereo Experience Center
708 Warrendale Village Dr.
Warrendale, PA 15086
Visit Web site

In The News
Stroll, August 2022 (pdf)
Stereophile, September 2022 (pdf)
To learn more, call Kozi Media Design at 1-877-746-5694 or send us an e-mail.